We handle a variety of commercial litigation matters: unfair competition, false advertising, breach of contract, fraud, and more.
Our services include clearance searches, patent and trademark portfolio development, and copyright and trade secret protection.
Our attorneys have extensive experience defending law firms and lawyers against claims by former clients and third parties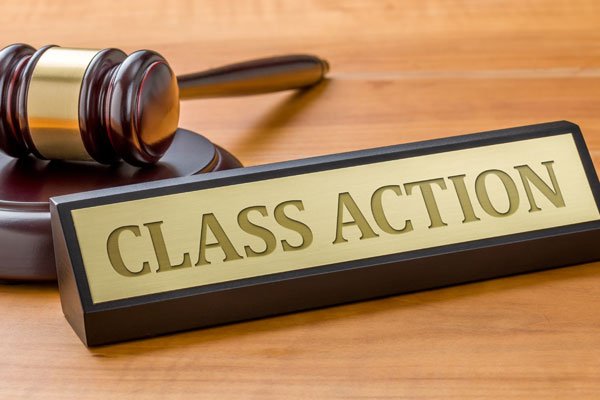 We have handled scores of class action cases in state and federal court involving a wide variety of claims and subject areas.
Compliance with government regulations has become a necessary component for every successful business in every industry.
Our attorneys have deep experience in defending and investigating allegations of white collar criminal conduct.